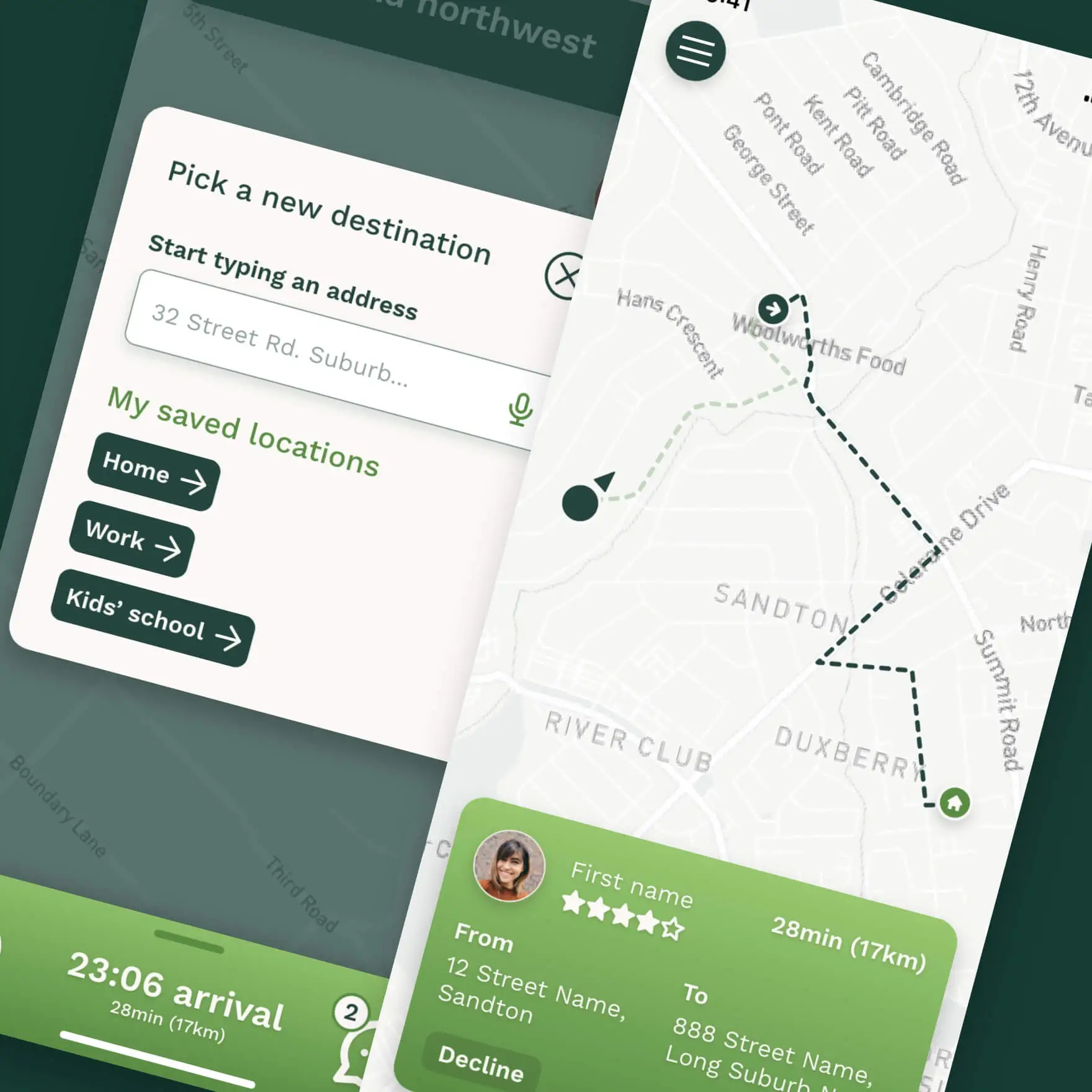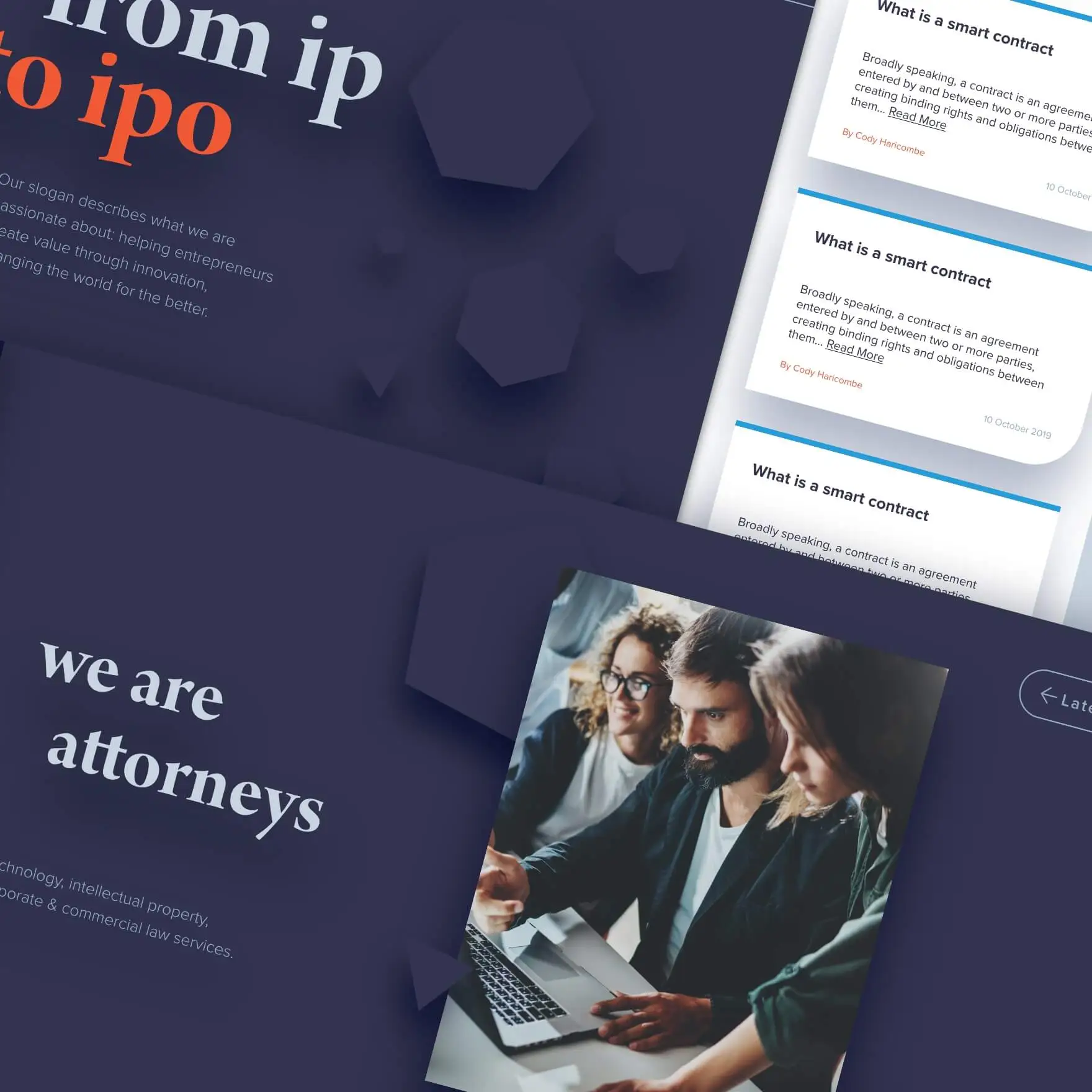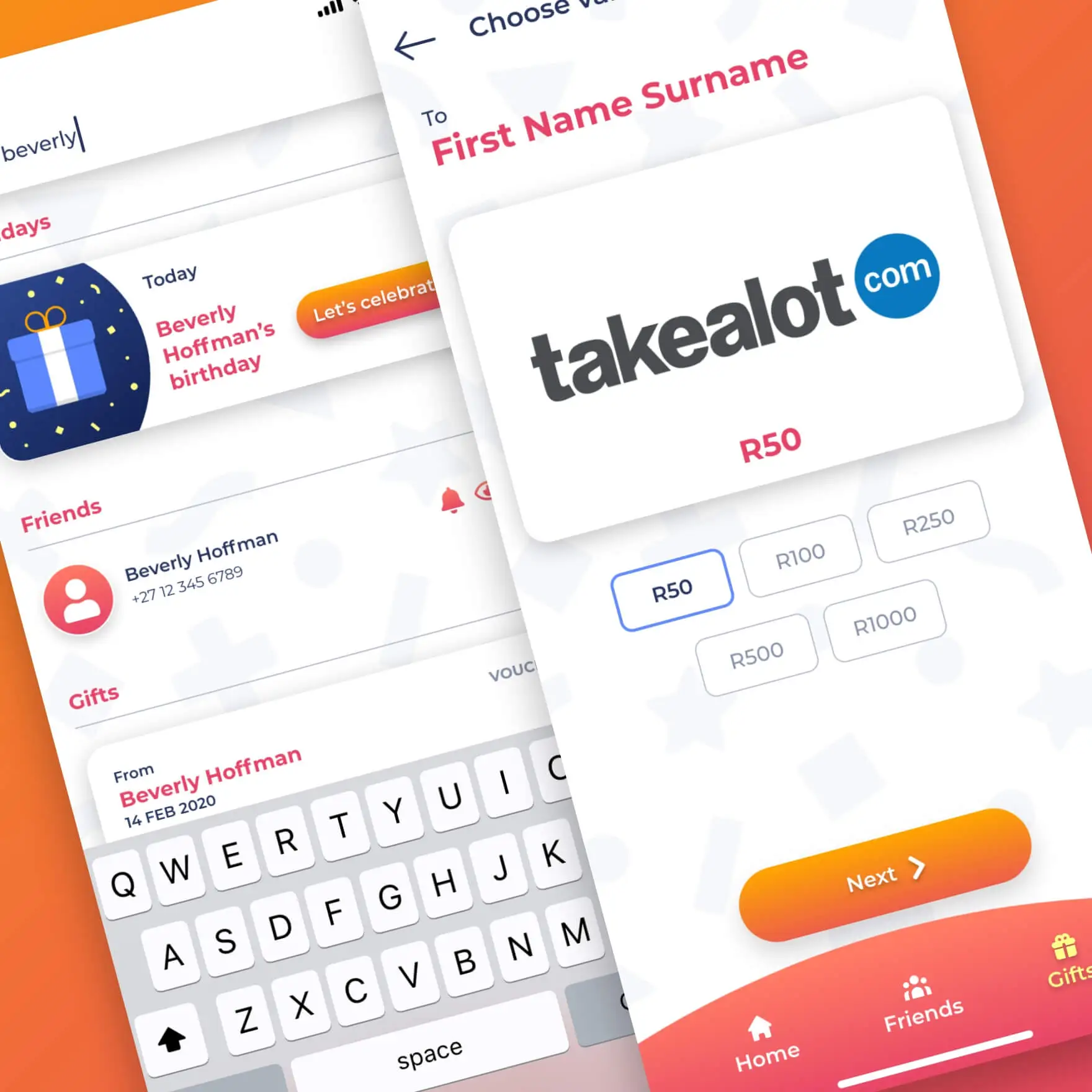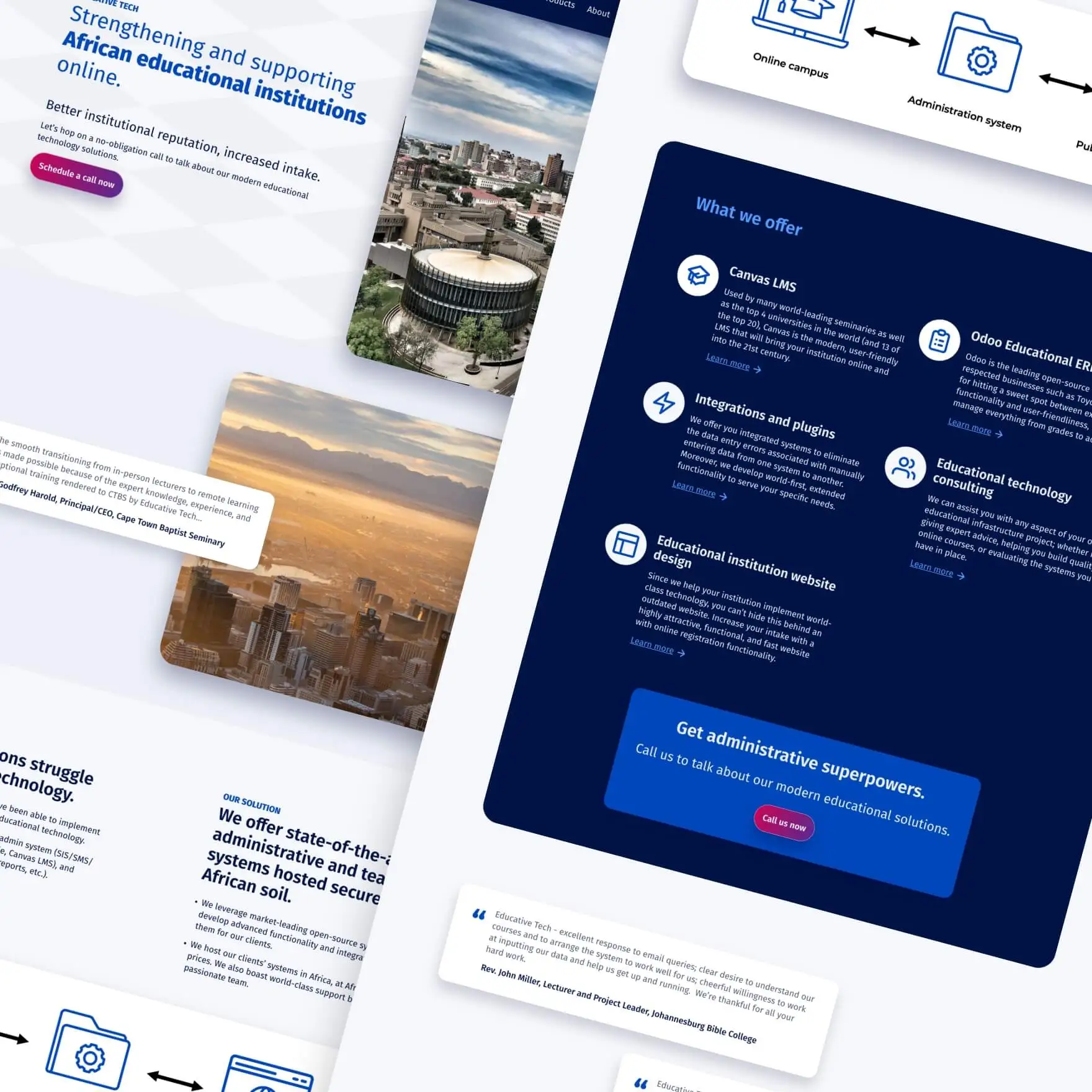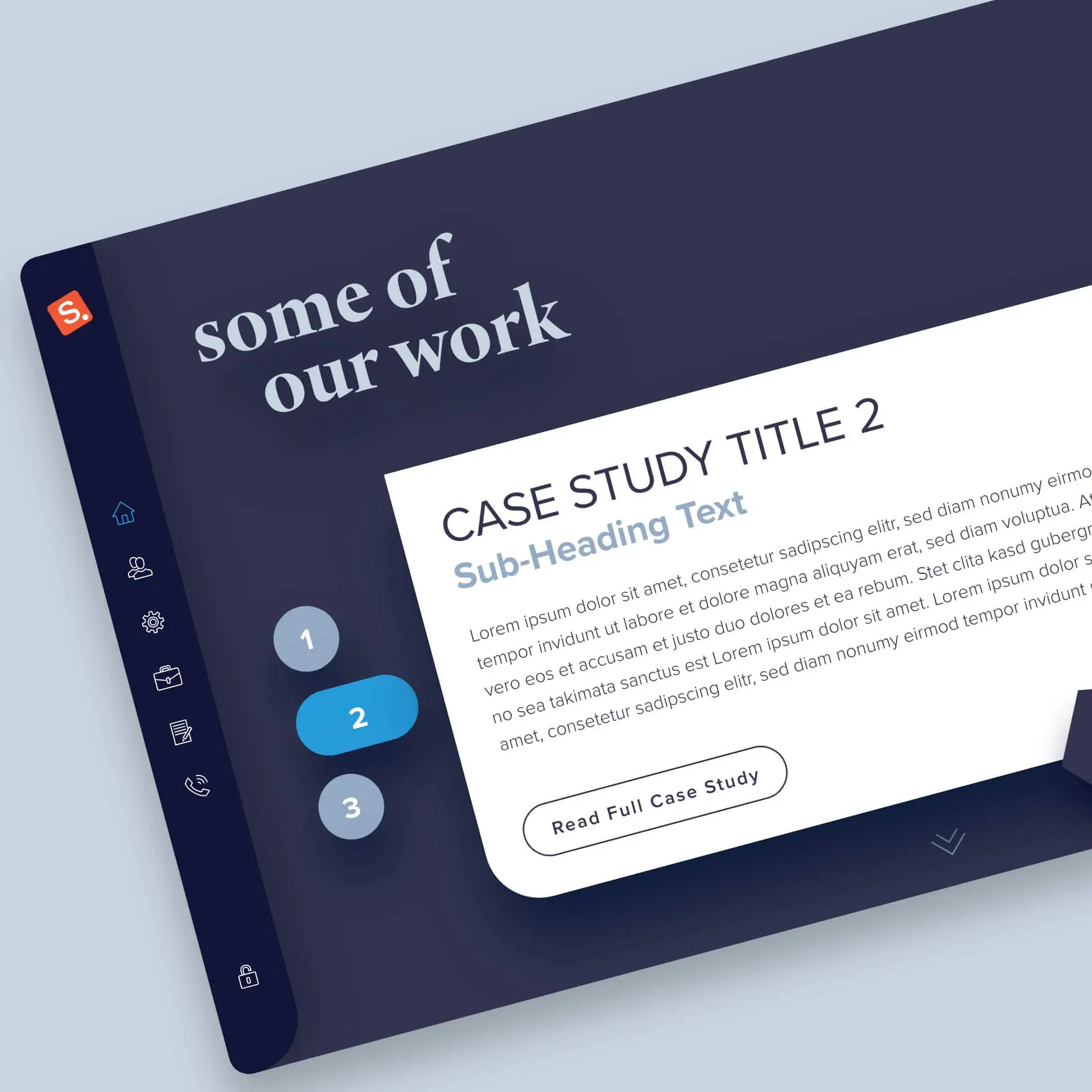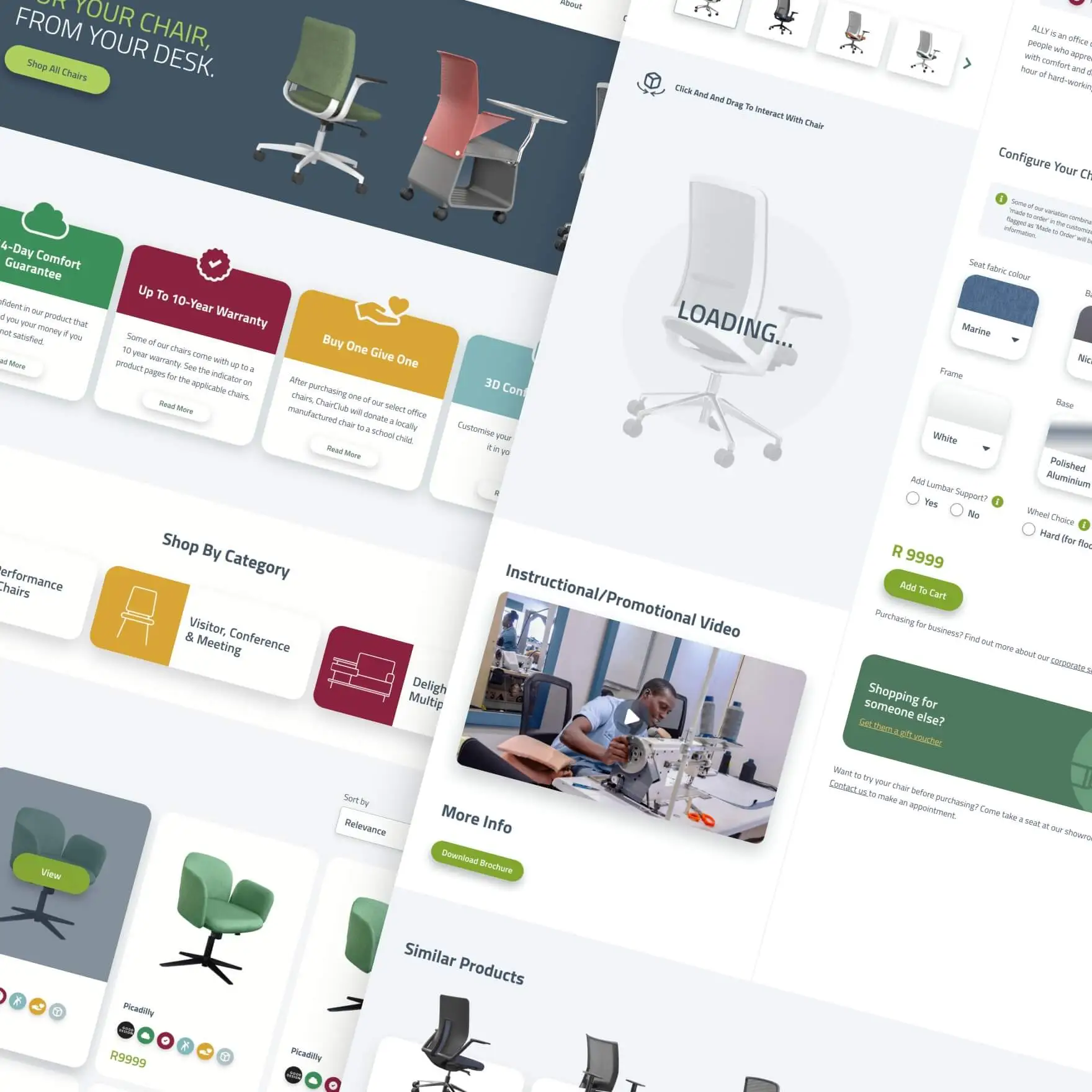 Welcome to the Brent Nygaard Design Studio
This is my rough 'n humble product design studio. I offer services covering the full product design process: from research, UX and prototyping, through to interaction and UI design.
brent
who?
My name is Brent Nygaard. I'm a UX and UI design professional. As a USA citizen, born in Kenya, and now living in the beautiful Cape Town, South Africa, I've got a unique cultural identity and worldview that gives my work its own special somethin'.
I've been in the design industry since 2012. I started out in brand design crafting logos and packaging, but realized that I had a natural knack for digital interfaces and strategy and have been steering my career that way ever since.
I believe that:
design should be used to improve the world for people
user experiences should be accessible to as many people as possible
everyone who designs and builds software has a responsibility to question the purpose of what they are making and how it will affect those who use it
If you are a startup founder or solopreneur making software, I'd love to chat with you about how I can help you with great design!
Read more about me →
services
Quick-fire UI teardown!
Get a 20min video teardown and critique of your UI design with actionable feedback that you can implement right away.
how UI teardowns work →
kind words
"Nothing was too big a challenge for him, and he thrived in situations where creative and innovative thinking was required."
Bruce Muller
– Engage Brandcraft
"Your communication skills are fantastic. Always keeping me in the loop regarding progress of job."
Gavin Goodman
– Semblance Agency
"Brent always goes above and beyond to understand the client's requirements and desires, and working with him feels like we have a team member supporting us through our design journey."
George Georgiades
– Tecbot
"Your quality of work is stellar and you helped us lay the groundwork for thinking about important aspects of our business like our vision, mission, value proposition etc."
Louis Barry
– Educative Tech
Darn good digital interface design for software makers.
get in touch